Welcome to DeepGiri, the Rotarian
SMART

Team: Selfless, Motivated, Adaptable, Responsible, Trustworthy

SMART

Vision: To make Rotary Experience for every stakeholder: Special, Memorable, Awesome, Refreshing, Transformational
Rotary Club of Bombay Powai was chartered on March 11th, 1991 and was sponsored by the Rotary Club of Bombay East. It is one of the most active Clubs in North-eastern part of Mumbai and devoted to service and fellowship for the last 27 years.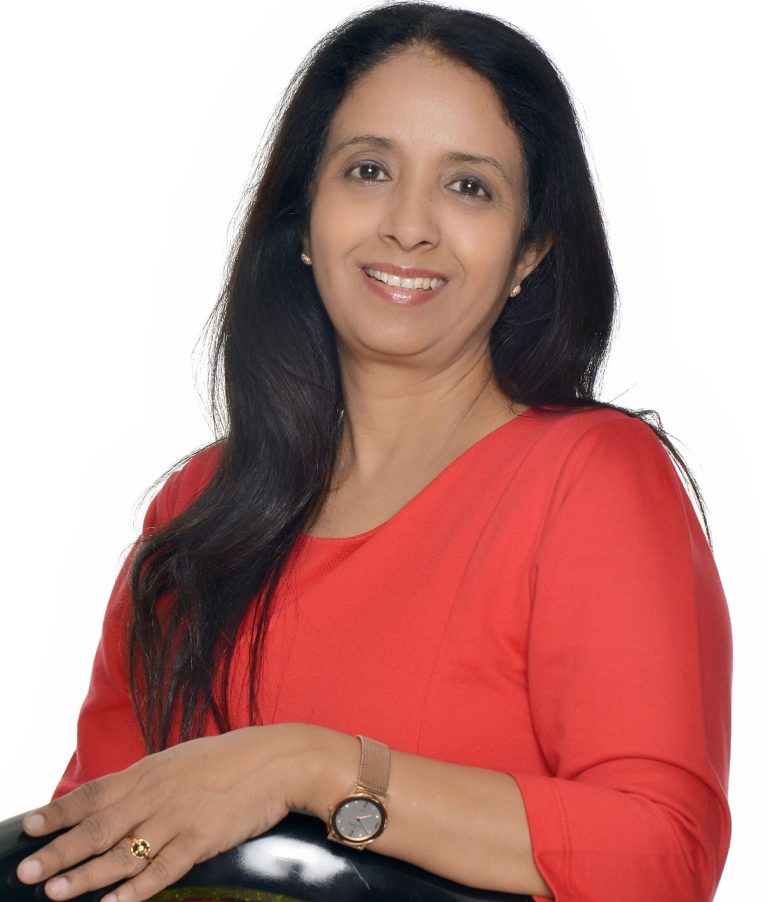 Rtn. Girija Deshpande

Director, CSR Projects and Fund Raising, Rotary Club of Mumbai Elite SMART President, Rotary Club of Bombay Powai – 2019-2020
All of us in Rotary, constantly challenge ourselves to do the right things the right way – the right means for the right ends.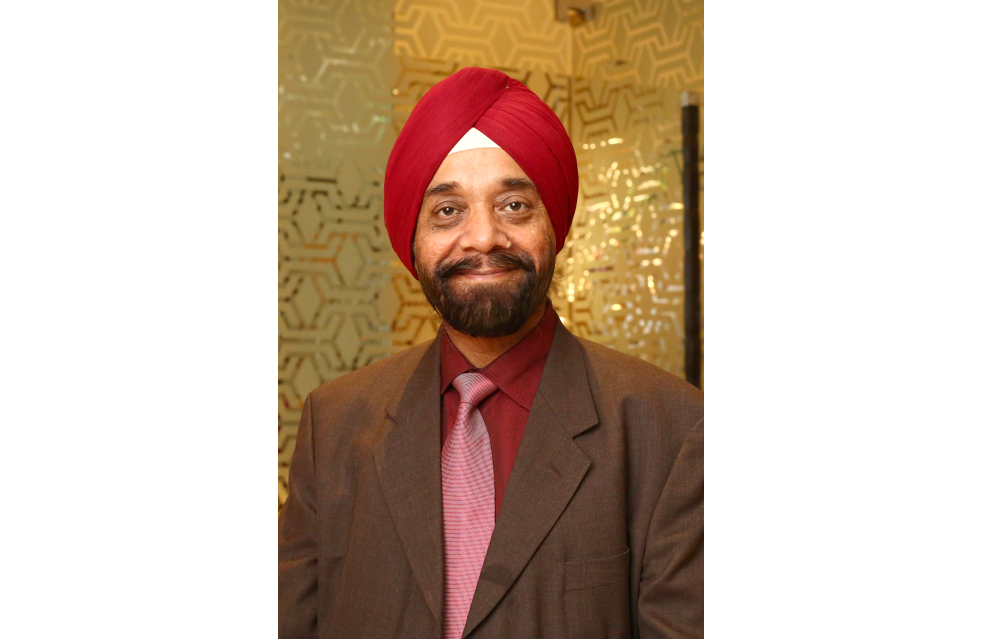 Rtn. Harjit Singh

District Governor 2019-20 - RI District 3141
I believe that the grass root Rotarian is the most important person in Rotary – he is the Inspiration and strength of Rotary.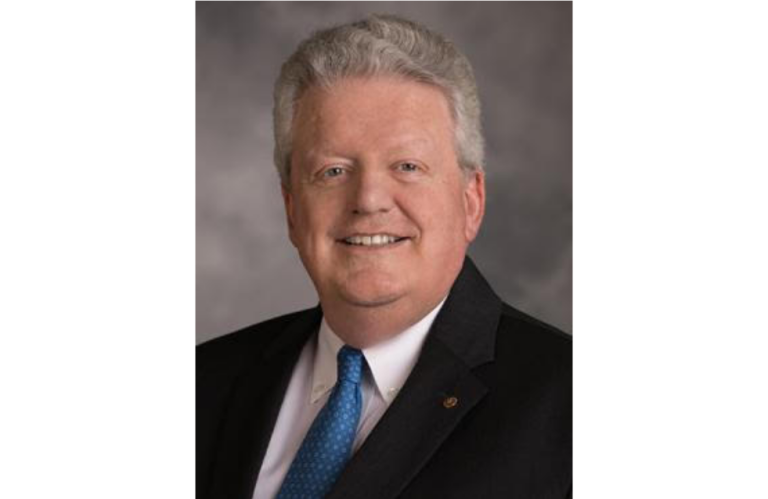 Rtn. Mark Maloney

President 2019-20 - Rotary International
All of the service that Rotary does, all of the lives we change, all of this happens because we are strong.
RCBP Bulletin - Powai Tarang
The team at Rotary Powai is happy to present its Powai Tarang SMART Installation Special Issue for 2019. Please click here…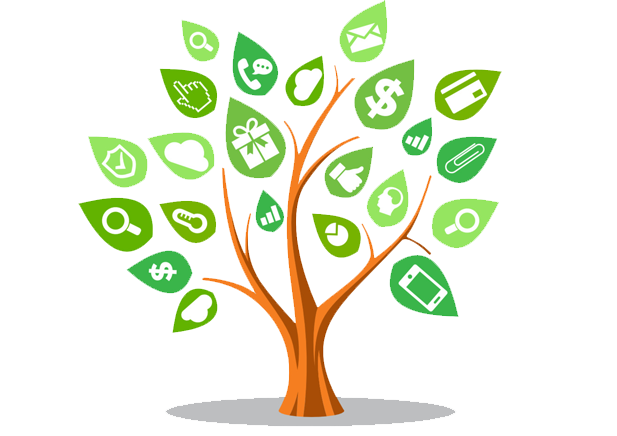 As per the new amendments to the company's law in India, a large number of corporates/businesses will get covered under the CSR Act, expected to deploy certain sum from their profits each year towards non-business social causes. While this is a welcome development, it will pose many challenges in implementation of meaningful & auditable CSR programs.