Welcome to DG Consulting.
You may be an individual looking for ways to transform your life. Or, you may represent an organization seeking for avenues to maximise your people potential. In either case, you have come to the right place.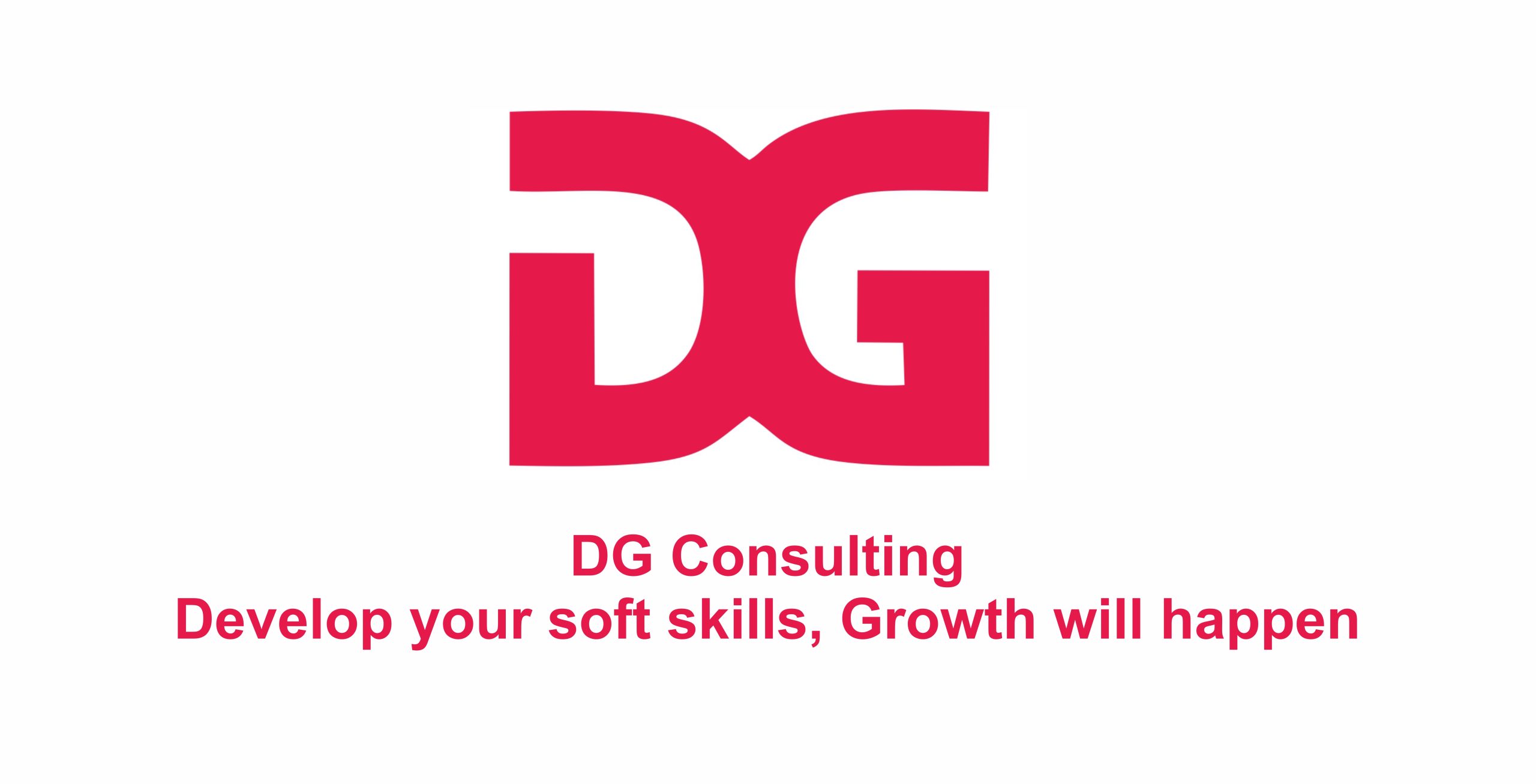 Everyday at the Campions School is like a blessing with the active students and talented staff members around.
Girija Deshpande, Director, DG Consulting