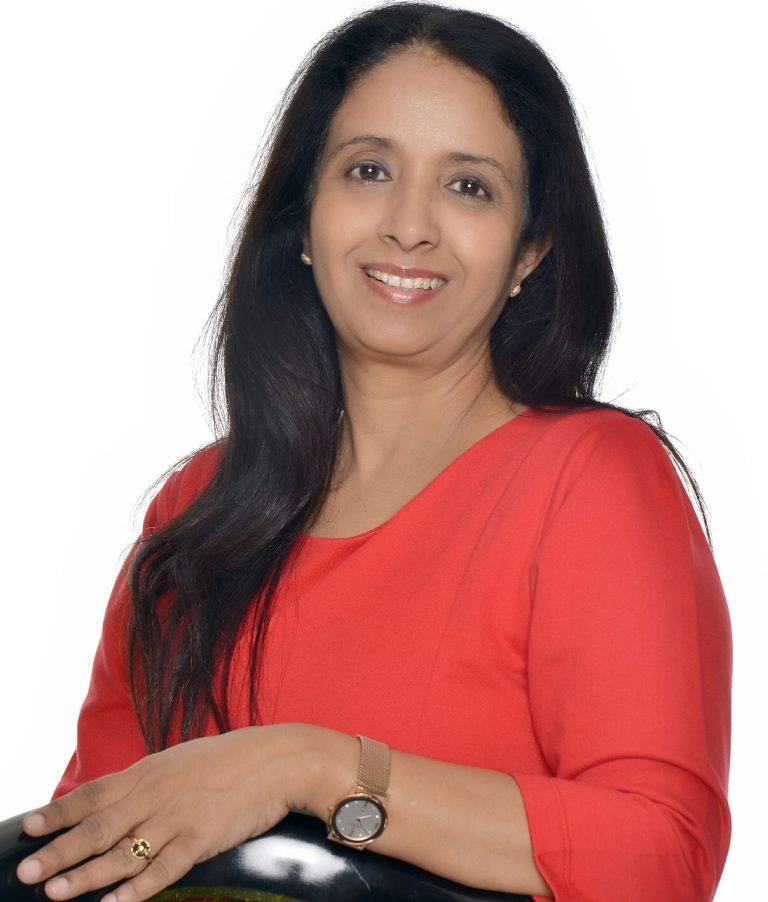 At the helm is Ms. Girijaa Deshhpande. She is the Founder Director, Managing Partner and Principal Consultant of DG Consulting. She spearheads all activities to ensure continued delivery of innovation and execution excellence to a broad range of customers. She has invaluable experience and expertise in managing, facilitating, administrating, and participating in the research, design, development, delivery and evaluation of training programs in Soft/Behavioural Skills.
Prior to DG Consulting she was the Vice President – Behavioural Skills Training at Trinity Academy for Corporate Training.  Earlier she was with MPower Business Facilitators as Chief Business Officer and Relationship Manager. Her earlier employers were Larsen & Toubro, and SNDT Women's University.
She has over 18+ years of diverse experience in the field of Training, Learning and Development. This has given her useful insights about using a variety of concepts, practices, and procedures to tap latent potential. Her experience in one to one coaching and group coaching has given her a huge brand-width of training techniques and styles.
Her proven written communication skills in  expressing concepts and information in a range of written formats has earned her consultancy assignments in content development with reputed training consultancies and web designing agencies. She has mentored many undergraduate and management students, and helped them achieve their dreams.
She has anchored Conventions, Conferences and Seminars, Quiz Competitions, Dumb Charades, What is the Good Word, Personality Contests, Fashion Shows and Award Ceremonies.
She holds an MBA in International Business, M.A. in English Literature, Post Graduate Diploma in Human Resource Management, Post Graduate Diploma in Distance Education and Diploma in Higher Education.
She is also a Gestalt and Master NLP Practitioner.
You are welcome to check her blog: http://leadershiptraits.blogspot.com
Consulting Partners: At DG, we have a team of Associates and Advisors who are distinguished professionals in their specialised fields. This team is our fountain head of ideas that operates in synergy to run our sales, account management, consultancy and training functions.
You may also download her profile :