NATURE TRAILS TO BNHS,GOREGAON
Nature trails to BNHS,Goregaon – 22 September 2019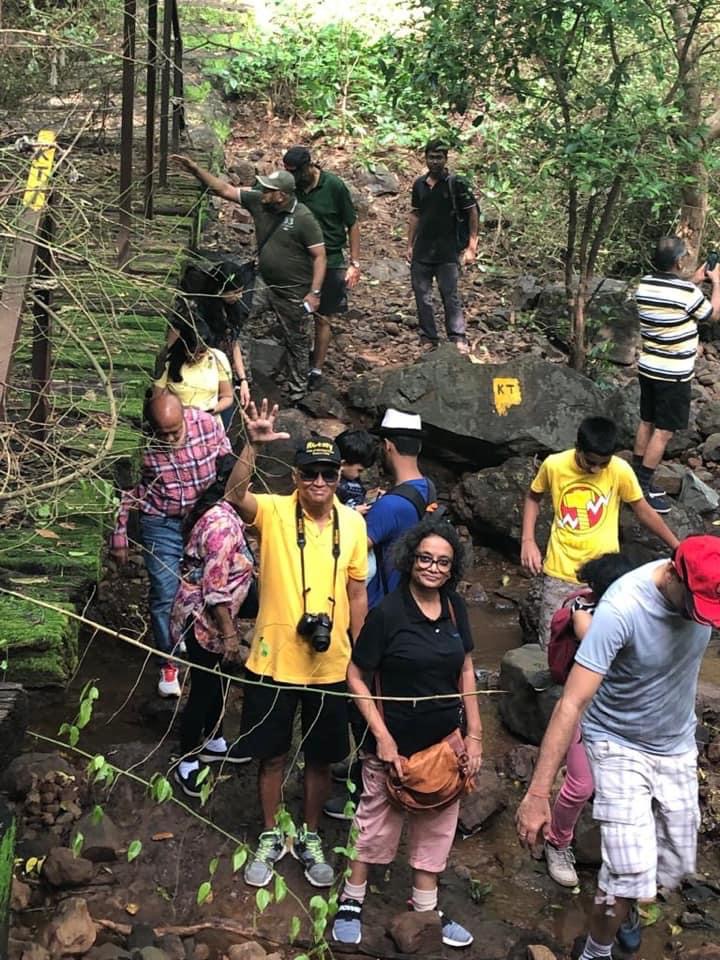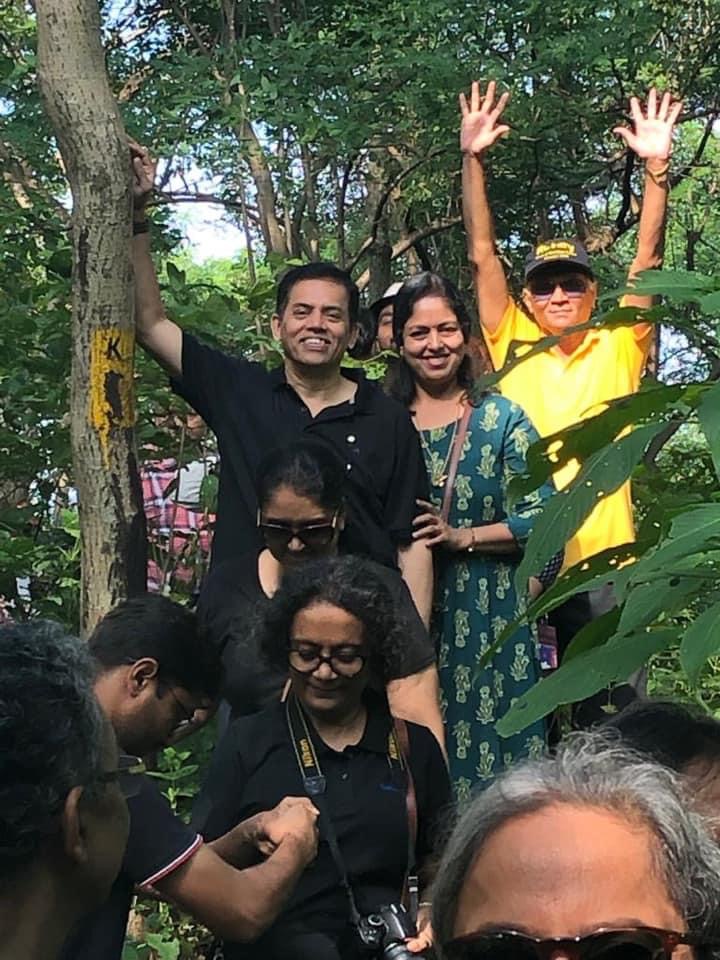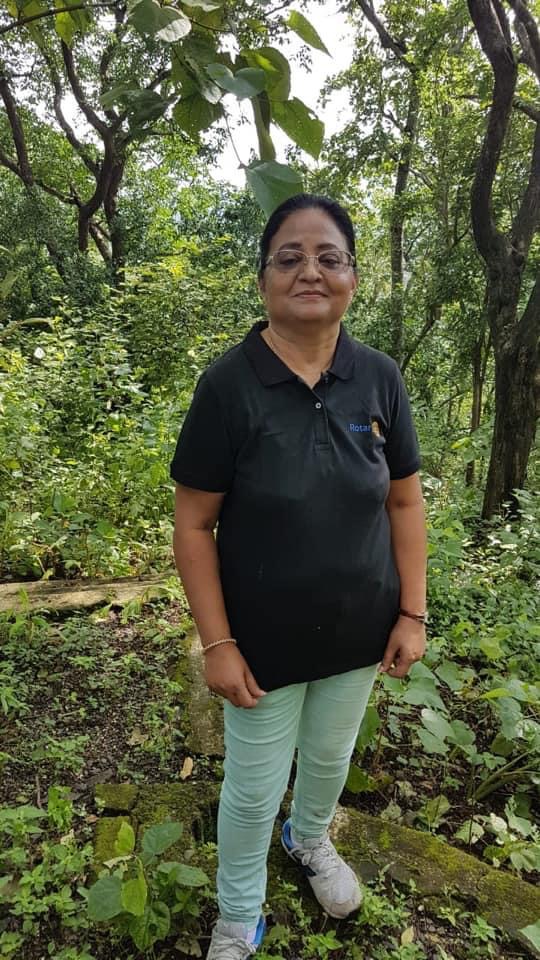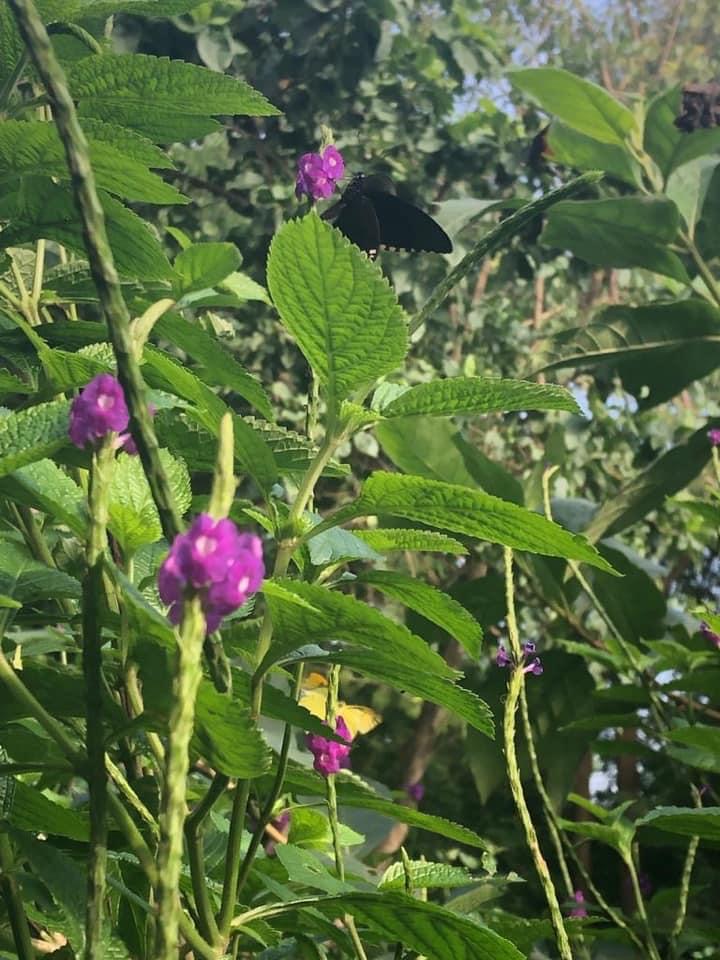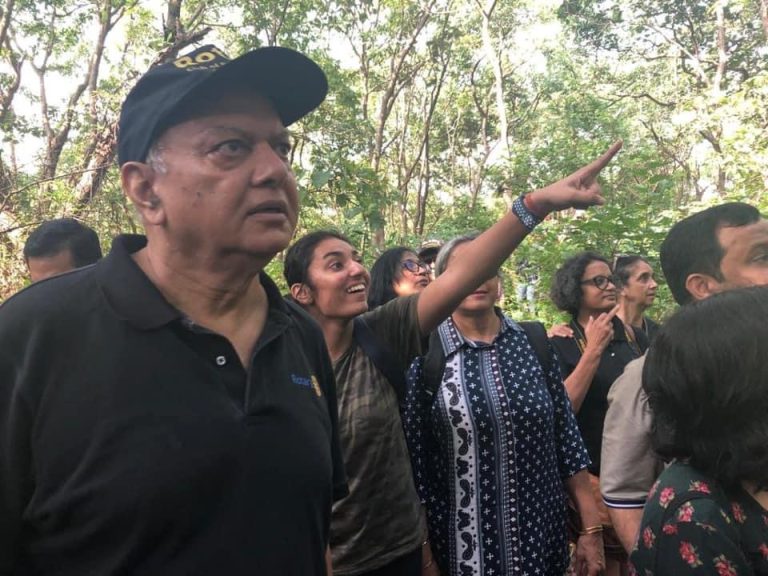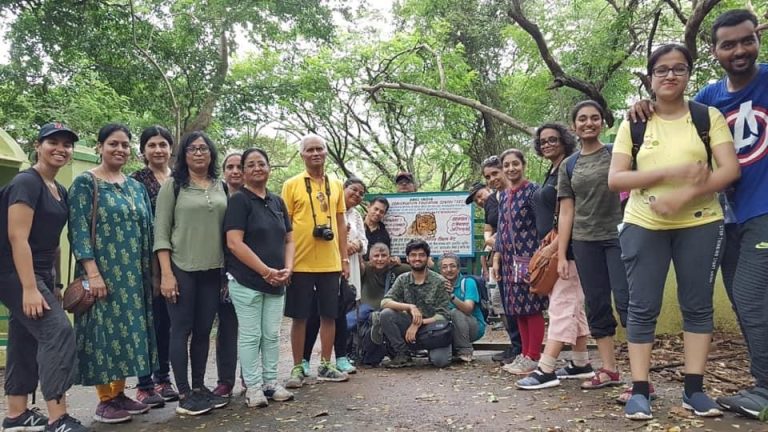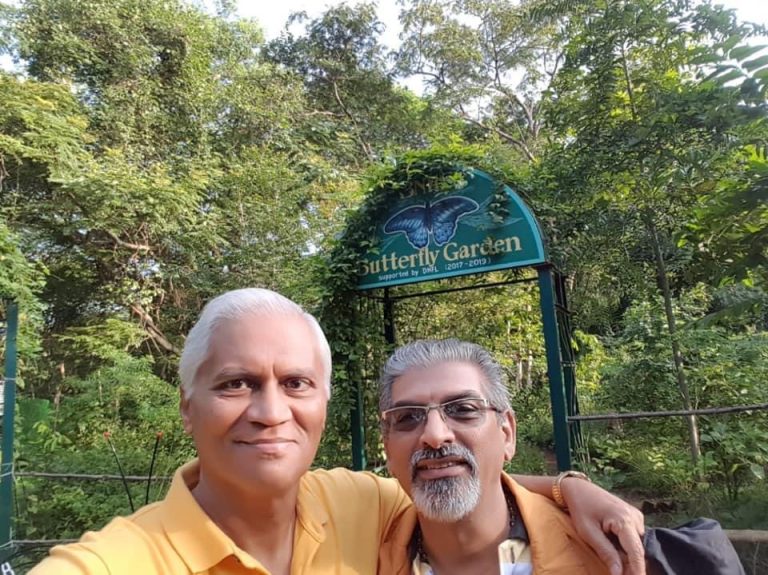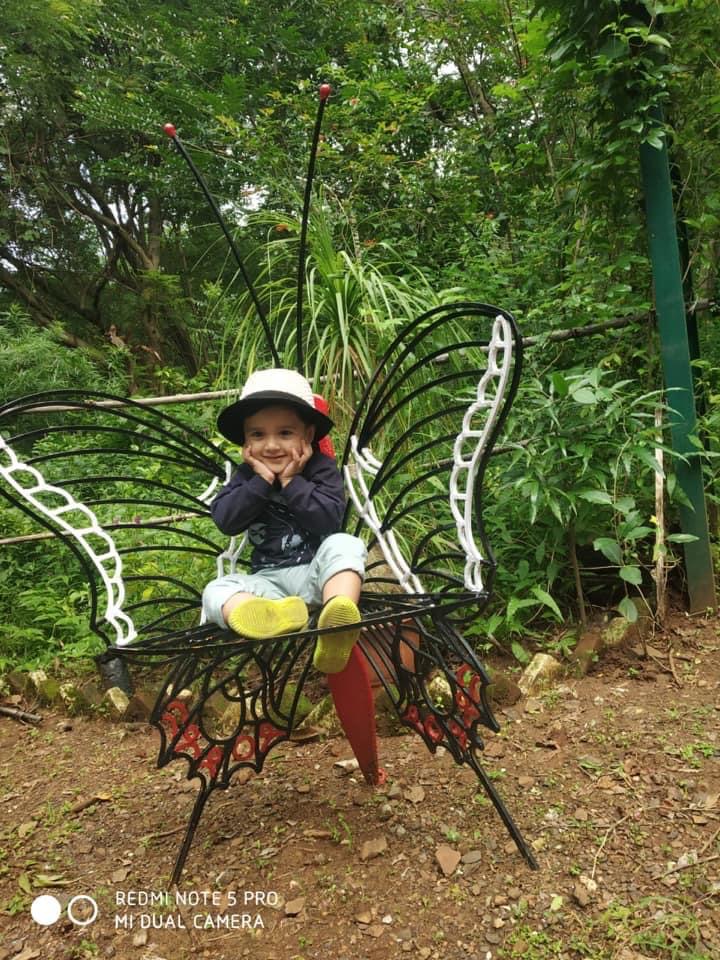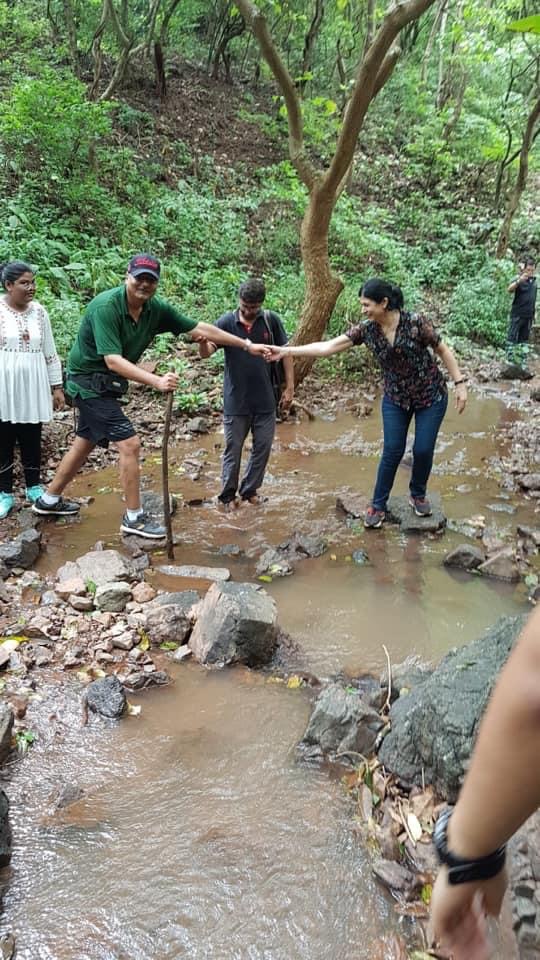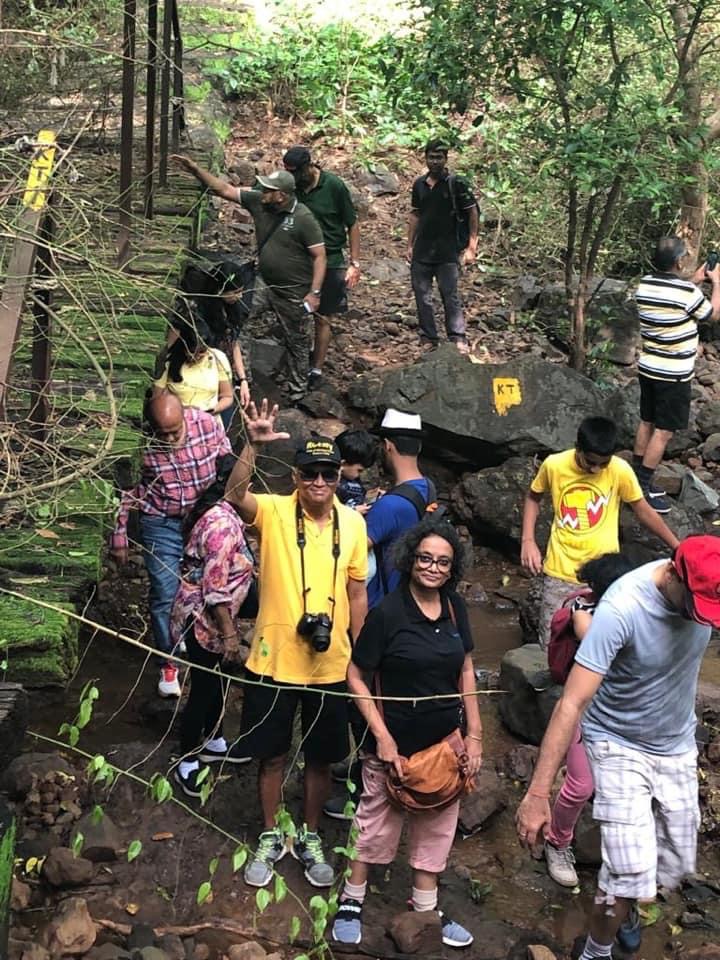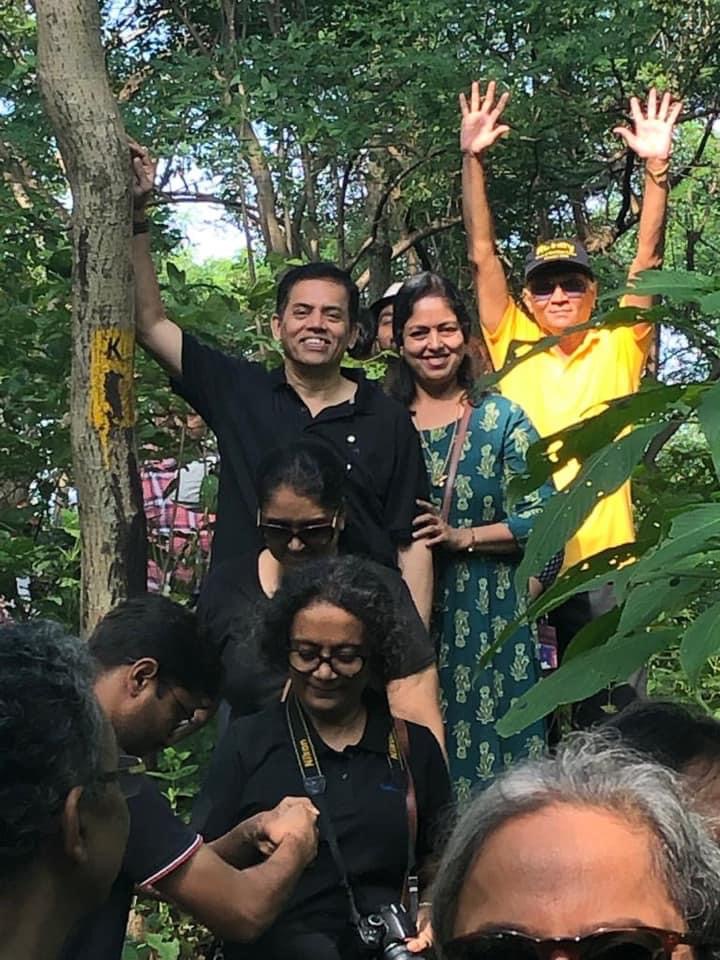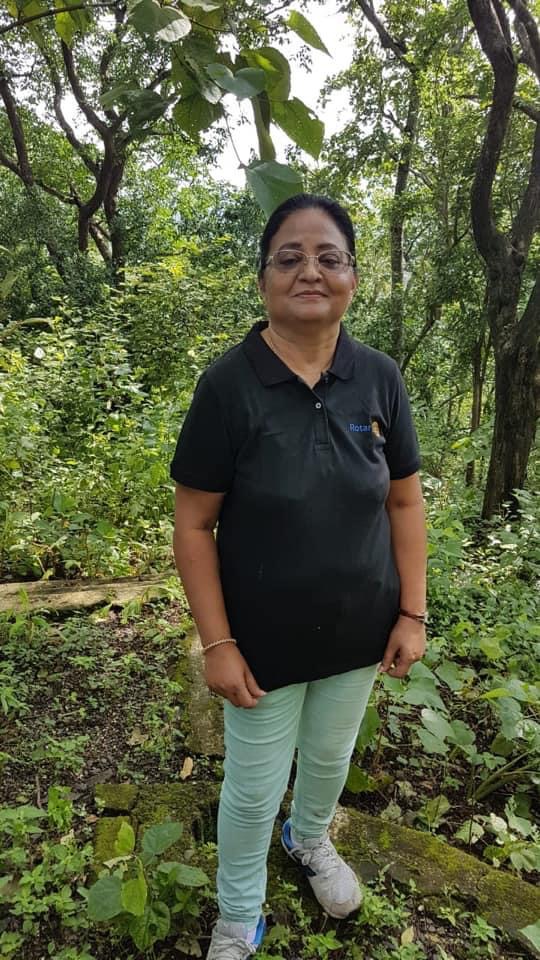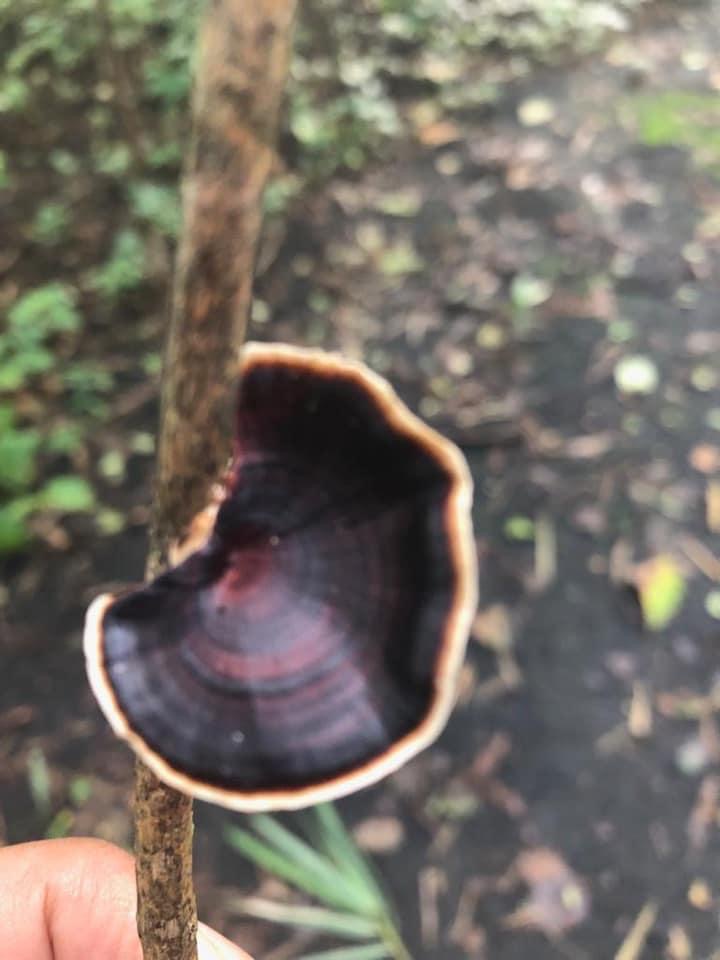 A tired but loving mother, when the day is o'er,
Cajoles, coaxes or carries her little child to bed,
Droopy eyes yet protesting and reluctant to be led
Away from his little toys and playthings on the floor.
On mother's lap yet peeping through creak of door,
Sadly neither is he sure nor is he comforted
By stories or lullabies that follow in their stead,
Which, though amazing, may not please him more.
Nature, like a mother, softly yet surely takes away
Our new toys one by one, and by the gentle hand
Leads us to peace that permeates every hair strand
We are left confused  if we wish to go back or stay.
Like little kids too full of sleep to grasp are slow
That a night's rest pumps energy to their play
We the so-called adults resist changes in our day
Miss the unknown far transcends that we know.
When I saw the pictures of the Nature Trail that
20 members of Rotary Club of Bombay Powai posted, these are the thoughts that came to my mind..
We joined the eclectic Forest Trail organized by Rotary Club of Bombay Seacoast jointly with Friends of the Trees, Bombay Natural History Society, IMA Mumbai West and GPA Greater Bombay on 22nd September, 2019 from 8 am to 11 am at Conservation Education Centre of BNHS at Goregaon East, next to the Film City.
After preliminary brief talk in the CEC auditorium, Harjit Singh Talwar (District Governor, RID 3141) inaugurated the Forest trail.
At this time of the year the forest near Mumbai  is lush green and full of monsoon plants,colourful wild flowers and swarms of Butterflies. The guides took the participants on different trails and explained different facets of nature. The CEC forest trails are Temple Trail, Karvi Trail, Leopard Trail, Stream Trail, Dr Salim Ali Point and Bangurda Trail.
Vanamali, our Co-Chair – District Non Medical Services Avenue, took the initiative.
What followed during and after the trail was very interesting to and engaging. Atul Pathak, Pradip Mitra, Dipanwita Dutt and Hari Prakash started posting super pics on the go. Hari Prakash added super duper captions to the pictures. Arm- chair commentary in the whatsapp group made the experience virtual.
Some of the captions we got for one of the pics here… clearly you can see which picture it is for…are:
Saathi haath badhana,
Ek akela ruk jaye to, mil kar haath badhana!!
Yeh hath mujhe dede thakar ???
तू मेरा सहारा है
मैं तेरा सहारा हूं
मेरे बगैर एक कदम भी ना चल पाओगे ?
डूबने वाले को तिनके का सहारा??
The 'Modern Bapu' ?
Yeah raastay hai pyaar kay!!
English song
I'll be there for you
(When the rain starts to pour)
I'll be there for you
(Like I've been there before)
I'll be there for you
('Cause you're there for me too)
Saath paththar paar kar tere peeche peeche aa gaya ?
आजा आजा, मैं हूँ प्यार तेरा!!
Mere haath mein tera saath ho
Saare jangalein apne saath ho
?
You can add your captions too!!!