WOMAN EMPOWERMENT SEMINAR, MARINE LINES
WOMAN EMPOWERMENT SEMINAR, MARINE LINES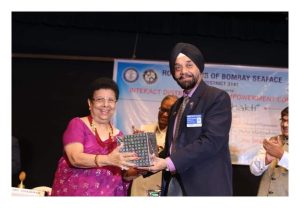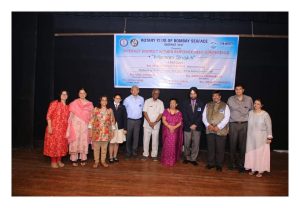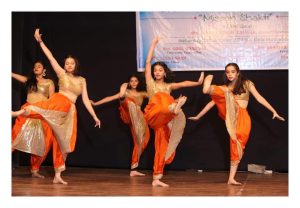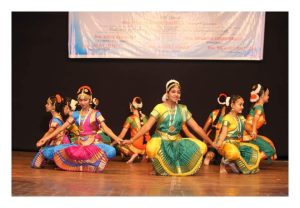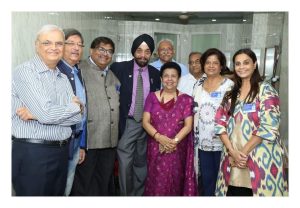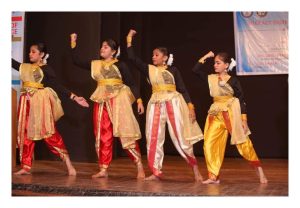 On 5th October Rotary Club of Bombay Seaface was the lead host club for the Mission Shakti Interact Women Empowerment Conference from 8.30 am to 1.30 pm at Birla Matoshree.
Our Rotary Club of Bombay Powai was Silver Sponsor. Congratulations to Shravan Chemburkar for the super event!
The Conference was open for students of Std VII, VIII and IX. More than 1000 students participated. Total project cost was Rs 2.60 lakhs.  The Conference Chief Guest was DG Rtn Harjit Singh Talwar.
Principal Gool Gadiali of Gopal Sharma Memorial School chaired the conference. Chief Guest was DG Rtn Harjit Singh Talwar.
In Session I eminent motivational speakers gave the students strong message on women empowerment.
In Session II was the lovely Nari Shakti – A Dance Competition to highlight women empowerment.
Awards were given for Dance Competition, maximum participation and participation by Interact Clubs from furthest distance.
In this context, sharing a poem I wrote:
I breathe, see, think, and feel things
Just like you, to you this truth stings
I talk, walk, move and pull strings
Yet the tag woman heavily clings
I have to dress only the way you like
Must be quiet if my drinks you spike
My achievements you'll smoothly hike
To that of a Goddess too lofty to like
School near home, college if convenient
Job if inlaws like, and the timings lenient
Career graph none, fame is but transient
Choose those that fit with the ambient
How long how far will we be dragged
How tough how sad our life be fragged
How many times will we be snagged
In our own eyes we're painfully ragged
Being buried is tougher than you can ever guess
Than growing out breaking norms you laid for us
Our own silence is drowning inner pain filled voices
Our conditioning restraining protests and noises